Adoption Process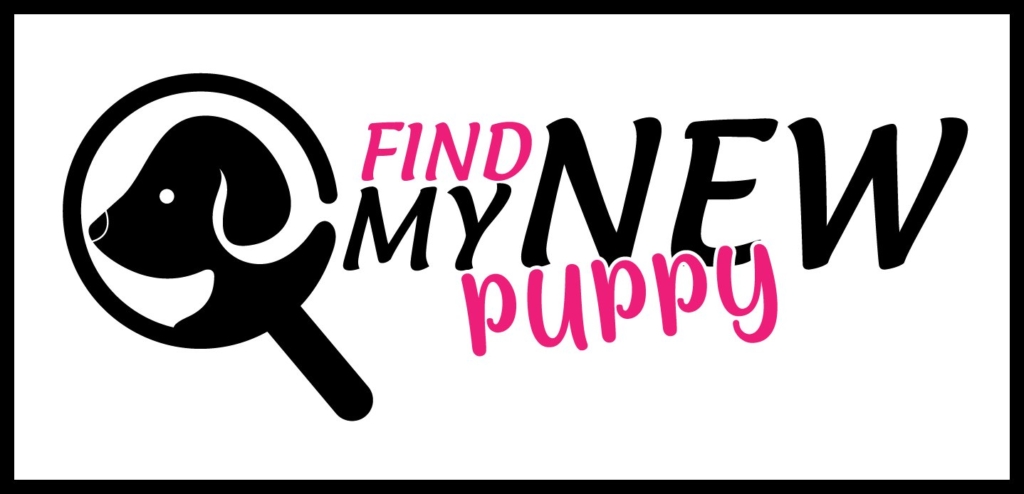 Here at FMNP our honest and up-front adoption process is quick and simple. Below you will find our easy-to-follow adoption policy. But first, please understand that we are only an advertising site for our Breeders. We have quality breeders that have well socialized and healthy puppies. All our breeders follow their veterinarian recommendations regarding the health and well-being of the puppy. We accept no payments, and all offers and transactions as well as health issues are at the discretion of the breeder for the puppy you select.
How to find your new forever family member!
Check out our available list of puppies and find the breed and name of the puppy you are interested in.
Contact us with any questions and additional information you may need to help you in your decision.
Set up an appointment to come see the puppy. (We always recommend the personal visit if possible, but we do understand that not everyone is located close enough for this option)
The final step after picking your new forever family member is choosing your payment option and how you will be receiving your new puppy. Pick up is always the selected option but we do offer to connect you with a delivery service at an additional fee.
All our puppies come with a vet check by a state certified veterinarian. All shot records and registration paperwork if applicable will be provided as well as a 30-day health guarantee for genetic and life threating issues. We also provide you with a small bag of food for the transitioning of the puppy safely into your selected brand of food.
Please feel free to contact us at 219-264-8321, call or text (text is preferred) due to the volume of phone calls we receive. We are looking forward to finding your new forever family member!